Conferences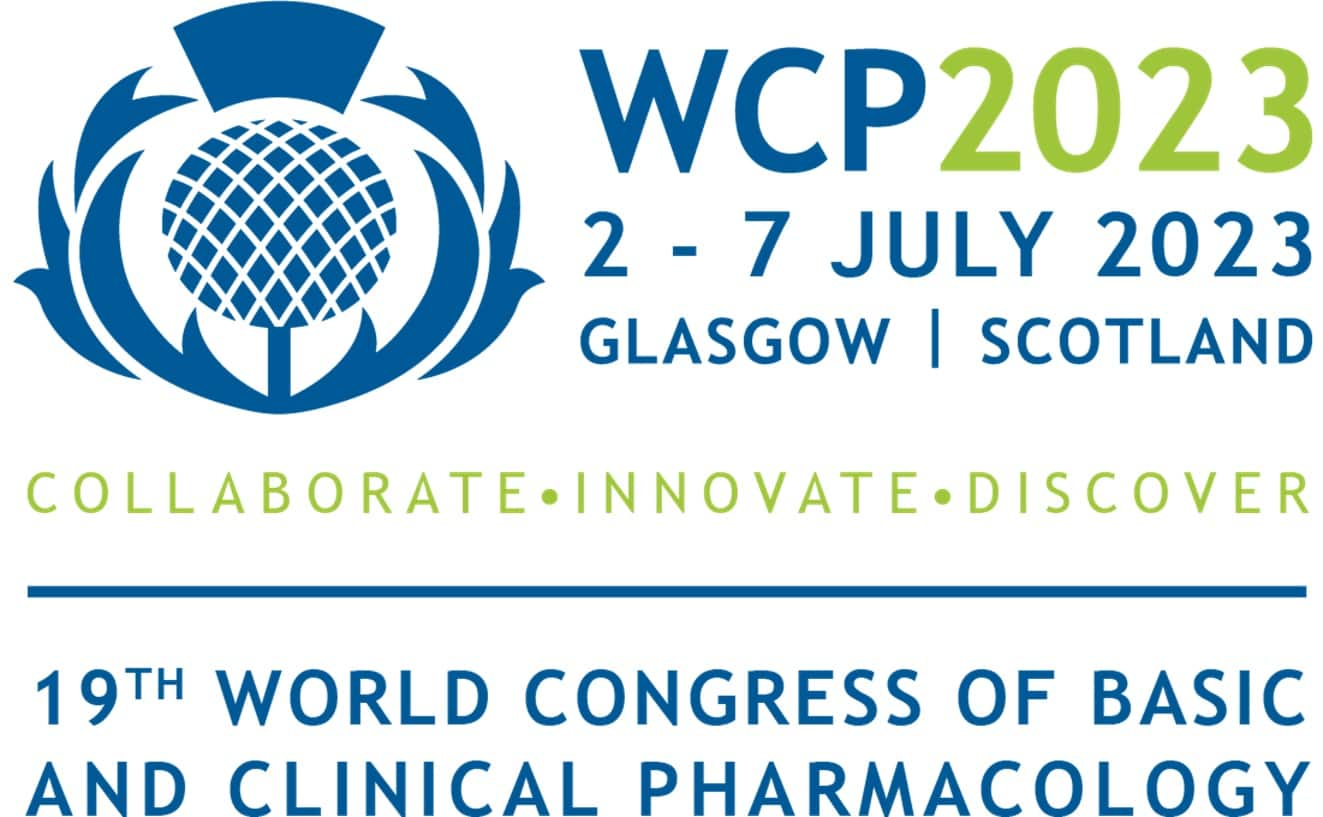 The British Pharmacological Society and International Union of Basic and Clinical Pharmacologists (IUPHAR) invite you to WCP2023!
From 2 to 7 July 2023, the global pharmacology and therapeutics community will unite in Glasgow, Scotland for six days of cutting-edge science and unmissable career opportunities. View our extensive programme and register now.
Picking up the baton from Kyoto in 2018, we look forward to welcoming you to Glasgow, one of the most vibrant and welcoming cities on Earth, and Scotland, which is steeped in culture, history and outstanding nature.
If you work or study in drug discovery, research and development, WCP2023 is an essential destination to…
Collaborate – We bring you face to face with a diverse community, from student pharmacologists to the world's leading authorities;
Innovate – With a dedicated exhibition space, sessions and interactive workshops, there is no better way to introduce the newest methods, ideas and teaching tools to a global audience;
Discover – Whether it's uncovering ground-breaking research, finding the next step in your career or living your very own Scottish adventure in a city full of culture and character, you will make lasting connections and memories at WCP2023.
Be a part of it: