Conferences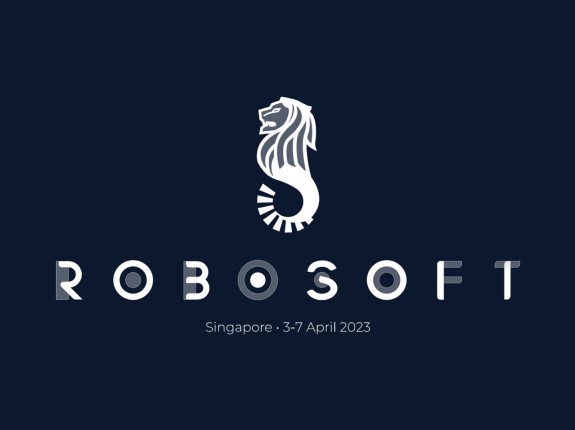 The theme for the 6th IEEE-RAS International Conference on Soft Robotics (RoboSoft 2023) centers on "Soft Robotics for Sustainable Development", where we seek to align with the 17 Sustainable Development Goals laid out by the United Nations (sdgs.un.org/goals).
In this 2023 edition, we aim to dive deeper into the novelty and utility of soft robotics in supporting sustainable development across the world, ranging from sustainable healthcare and agriculture to sustainable industrialization and cities.
We will see new ground-breaking 'green' frontiers across the spectrum of soft robotics research and highly impactful soft robots now deployed within the various industry sectors to support the sustainable development efforts. RoboSoft 2023 will be a great nexus for all of us to share, ideate, and build a sustainable world for future generations.
You can find more at: