Journal Browser
►

▼

Journal Browser
Conferences
Upcoming MDPI Conferences (0)
No conferences found for the selection.
J. Compos. Sci. announces selected third-party conferences. In case you would like to announce your own event on the J. Compos. Sci. website, please fill out the following form to apply for the announcement of a conference or other academic event (seminar, workshop).
Upcoming Partner Conferences (1)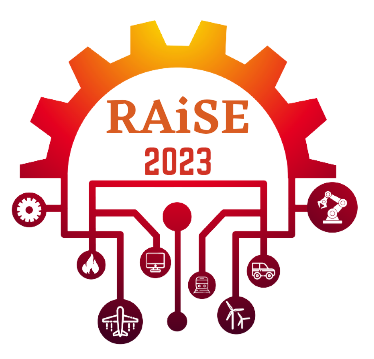 4–5 October 2023
International Conference on Recent Advances in Science and Engineering (RAiSE-2023)
Dubai, United Arab Emirates
The International Conference RAiSE-2023 focuses on integrating multi-disciplinary domains and aims to cover the latest developments in technology, including applications in fields of mechanical sciences, computer science, electronics, applied sciences and their interdisciplinary domains. The conference is aimed at providing a common platform for academicians, industrialists, research scholars, and students to exchange their expertise and knowledge, broaden their technical knowledge, and deepen their understanding of cutting-edge research.
RAiSE-2023 targets active researchers and experts from various disciplines to have the opportunity to introduce their new findings and collaborate with interdisciplinary research fields. The conference will provide a forum for in-depth technical discussions and the exchange of research ideas on a wide range of topics, offering insights into potential applications in industry and society. Additionally, young researchers will be exposed to recent advances in the fields of science and engineering, including areas with significant mathematical, scientific, and computational prominence. Overall, the conference aims to promote collaboration and knowledge-sharing among experts and researchers to advance the field of multi-disciplinary sciences and engineering.
RAiSE 2023 invites abstracts and full papers pertaining to but not limited to various tracks from academics, research scholars and industry practitioners.