Conferences
Upcoming MDPI Conferences (0)
No conferences found for the selection.
Diversity announces selected third-party conferences. In case you would like to announce your own event on the Diversity website, please fill out the following form to apply for the announcement of a conference or other academic event (seminar, workshop).
Upcoming Partner Conferences (3)

5–9 June 2023
Congress APF 2023
Villers-sur-Mer, France
The purpose of the APF annual congress is to promote paleontology, facilitate its development and promote communication between French-speaking paleontologists. The congress is open to all paleontological themes. Scientific presentations (in French) will take the form of oral communication or posters and will concern all aspects of paleontology. The congress will be held in Villers-sur-mer. The dates that have been set are from 5 to 9 June 2023. We hope to see many of you there, and communications related to this celebration will be welcome. For more information, please visit this link.
http://www.assopaleo.fr/pages/congres/montpellier-2022-1.html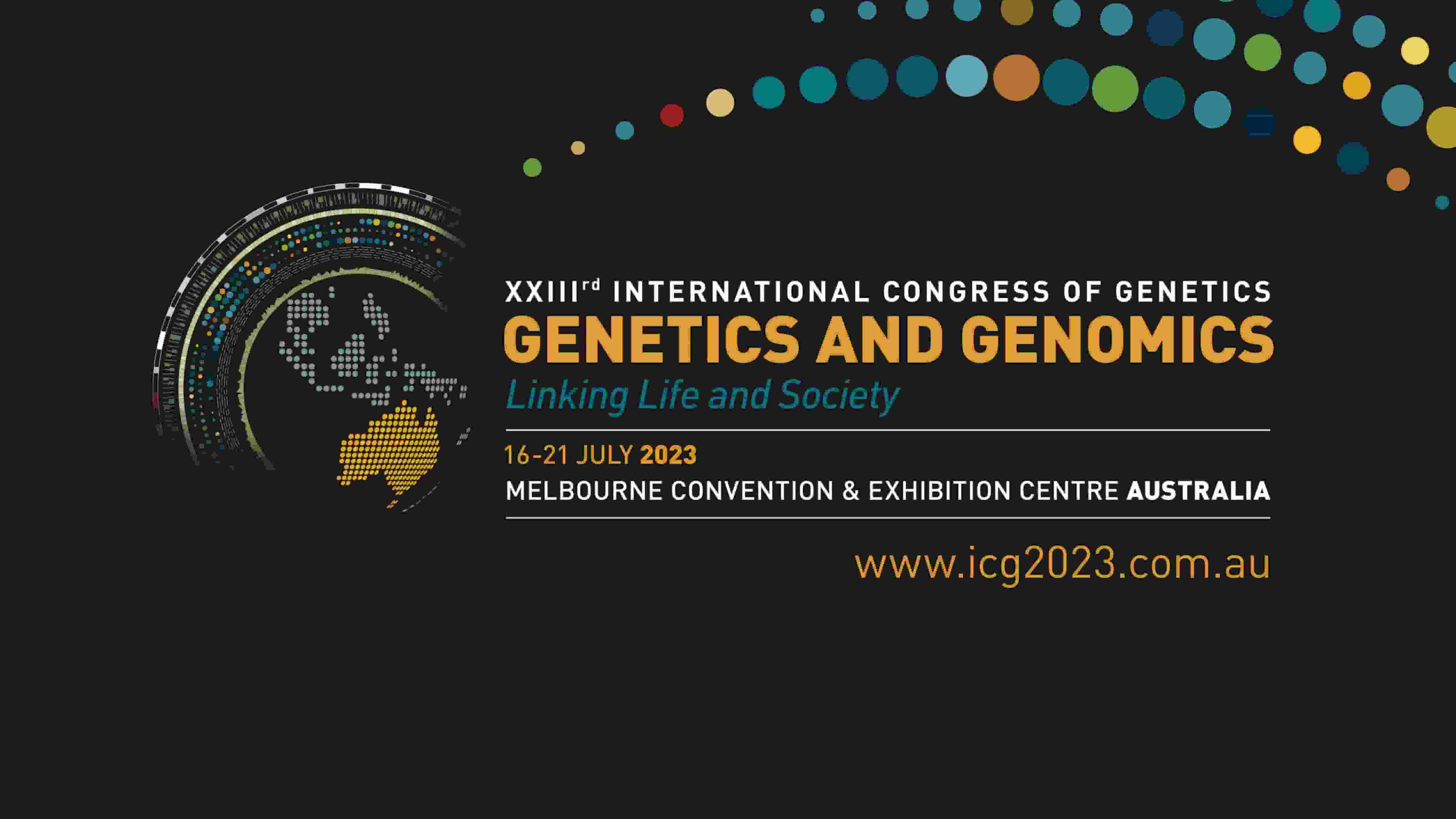 16–21 July 2023
The 23rd International Congress of Genetics 2023
Melbourne, Australia
We invite your participation in the XXIII International Congress of Genetics, to be held in Melbourne, Australia, from 16 to 21 July 2023. With a history going back to 1899, this is an elite global meeting held once every five years under the auspices of the International Genetics Federation. This is the Olympics for the genetics community.
Over the six days, the Congress will offer a series of plenary sessions, symposia, workshops, and poster presentations. The theme, "Genetics and Genomics—Linking Life and Society", highlights the breadth of the Congress in covering fundamental discoveries in our science and applications to health, agriculture, and the environment. The biggest prize in genetics, the Gruber Prize, will be presented at the Congress. We will also mark 50 years of gene manipulation, starting with the recombinant DNA revolution and culminating with in vivo gene editing.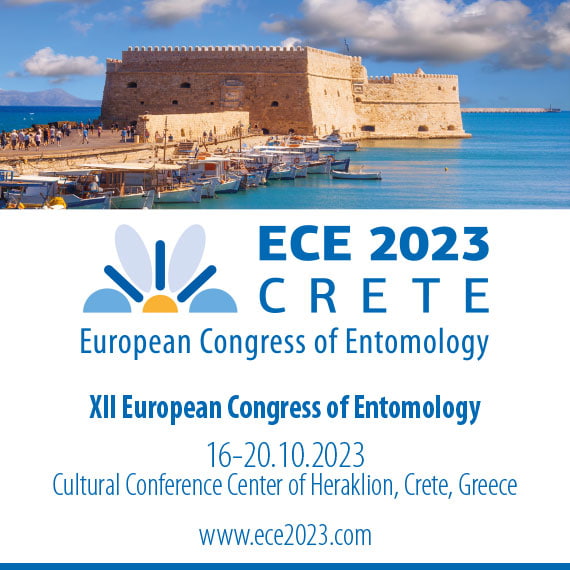 16–20 October 2023
XII European Congress of Entomology
Crete, Greece
On behalf of the Organizing Committee of the ECE 2023 and the Hellenic Entomological Society, we are delighted to invite entomologists from around the globe to the XII European Congress of Entomology (ECE 2023), which will be held in Heraklion, Crete, on 16–20 October 2023.
Plenary Speakers:
Prof. George Dimopoulos
Professor, PhD MBA
Dept. Molecular Microbiology and Immunology
Johns Hopkins Malaria Research Institute
Bloomberg School of Public Health
Johns Hopkins University, Baltimore, Maryland, USA
Director (JHMRI Parasite Core), Deputy Director (JHMRI)
ERA Chair, Institute of Molecular Biology and Biotechnology (IMBB), FORTH – Hellas
Prof. Dr. Consuelo De Moraes
Professor, Department of Environmental Systems Science
Biocommunication & Ecology
Director of the Entomological Collection,
ETH Zürich, Switzerland
Prof. Dr. Norbert Perrimon
Professor of Genetics, Harvard Medical School
Investigator, Howard Hughes Medical Institute, USA
Prof. Dr. Theodora Petanidou
Professor, University of the Aegean
Prof. dr. ir. Thomas Van Leeuwen
Professor, Faculty of Bioscience Engineering
Department of Plants and Crops
University of Ghent, Belgium
Prof. Robert M. Waterhouse
Swiss National Science Foundation Professeur Boursier
Group Leader, SIB Swiss Institute of Bioinformatics, Department of Ecology and Evolution
University of Lausanne, Switzerland
All information is available at https://ece2023.com/.
Register now for the ECE2023 Congress, to share knowledge and network with world-class researchers and academics from a diverse range of entomology-related fields, as well as policymakers, field agronomists, crop protection experts, medical practitioners, engineers, social scientists, and artists in one of the most important events.
Join the conversation on social media using #ece2023. Follow us:
We look forward to welcoming you all to the XII European Congress of Entomology in 2023 in Heraklion!