Conferences
Upcoming MDPI Conferences (0)
No conferences found for the selection.
Climate announces selected third-party conferences. In case you would like to announce your own event on the Climate website, please fill out the following form to apply for the announcement of a conference or other academic event (seminar, workshop).
Upcoming Partner Conferences (2)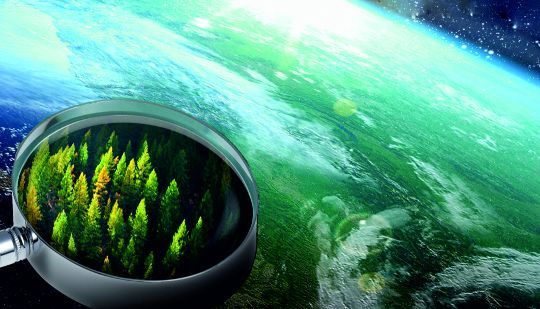 10–11 October 2023
The 12th Annual Scientific Conference
Online
Introduction: Volga State University of Technology (Volgatech) is honored to host the 12th Annual Scientific Conference in online format. The event will reveal the topical issues of research and practice, including the remote monitoring of forest cover, international projects, and technologies in the field of forest ecosystems in a changing climate. We are delighted to welcome our keynote speakers with extensive expertise in the field. The themes of the presentations are:
Biological productivity of forests.
Assessment of ecosystem disturbances.
Technologies for artificial reforestation.
Ecological role of forests.
Forest inventory and planning.
GIS and remote monitoring of ecosystems.
Forest conservation and protection.
The conference will bring together researchers to address the issues of reforestation, monitoring, and remote sensing of forests, and explore and discuss opportunities and challenges related to forest ecosystems in the conditions of climate change. Participants will focus on new research-based solutions, good practices, processing of remote sensing data and analysis techniques, and advances in mitigation and adaptation activities in global environmental initiatives. Contributions are welcome on any aspect of modern forest science, including empirical, theoretical, and practical applications.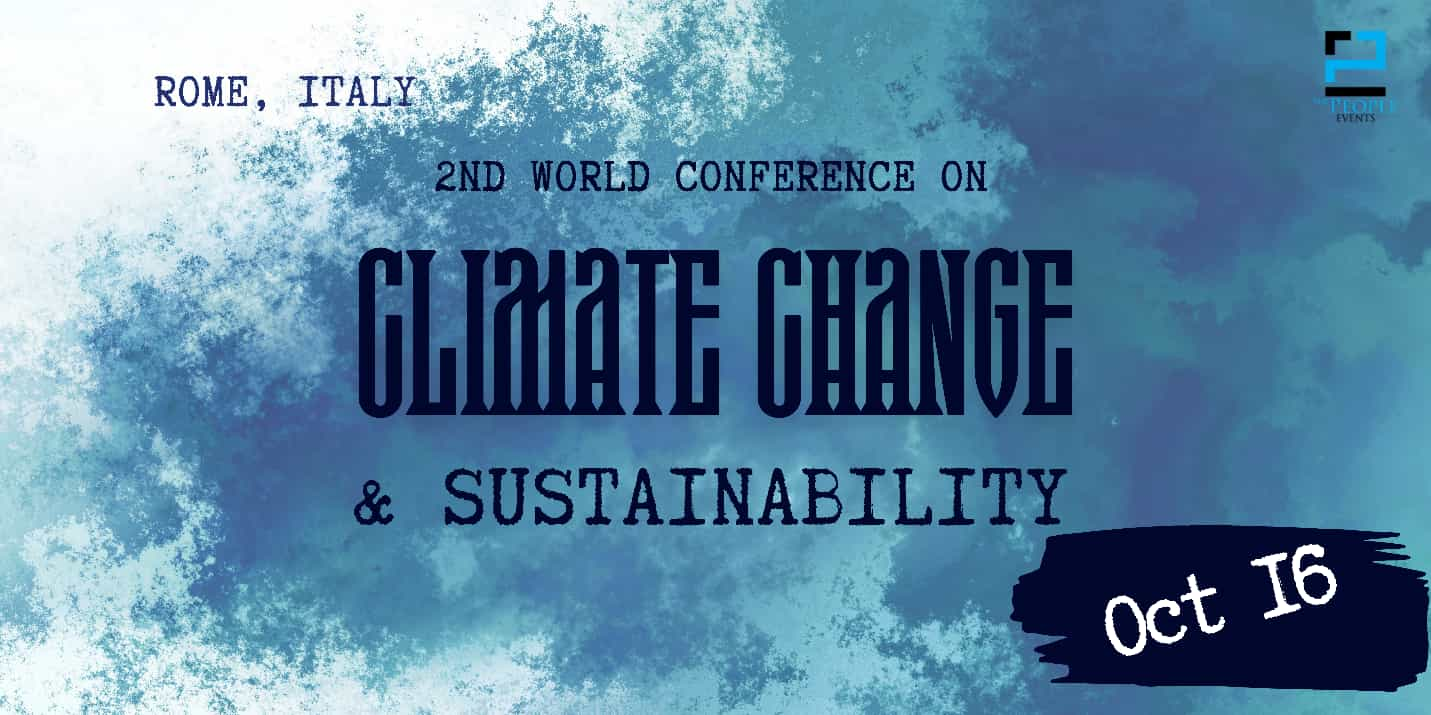 16–18 October 2023
2nd World Conference on Climate Change & Sustainability
Rome, Italy
The 2nd World Conference on Climate Change and Sustainability invites scientists, researchers, candidates, and engineers from the academic, scientific, engineering, and industrial sectors to participate in and address various themes and topics, including climate change, earth science, biodiversity, global warming, food insecurity, renewable energy, agriculture, health consequences, and sustainability development. All paper submissions will be peer-reviewed and evaluated based on originality, technical and/or research depth, accuracy, and relevance with the theme of the meeting.
Join us for three intensive and interesting days of discussing contemporary challenges and new advancements in climate change. We invite you to contribute to and help to shape the event through submissions of your research abstracts and e-posters. Additionally, high-quality research contributions describing original and unpublished results of conceptual, constructive, empirical, experimental, or theoretical work in all areas of climate change and global warming are welcome at this Conference.
For more details, please visit our meeting website or contact us.
Ravindra Singh
Event Manager
Climate Week 2023
Tel: + 44 1442 781082
Email: climate@thepeopleevents.com